Meet our clients from around the world
q.beyond is a German IT services provider supporting clients In the whole value creation chain for IT services.
Karsten Kriese, senior portfolio manager, and Oliver Loukota, enterprise architect, explain why QualiWare is a vital and powerful tool for q.beyond.

SOS International has been QualiWare customers for more than 20 years. Claus Vejen Kristensen (TQM Administrator at SOS International) and Freja Pedersen (TQM Coordinator at SOS International) uses QualiWare every day. This is their story about QualiWare.

Danish Decommissioning (DD) is undergoing an exciting transformation, and the people working there have been given a challenging new mission. Not only must they continue their original work of completely dismantling the old nuclear facilities on the Danish peninsula, Risø. Now they must also plan for managing Denmark's radioactive waste for a much longer period than they had originally planned for.

With the use of QualiWare, Vodacom have created a centralised repository to manage their audits, non-conformances, and risks regarding ISO standards. They have also leveraged the QualiWare Governance Workflow Engine to ensure that change requests are managed and implemented in a timely manner. Furthermore, the full application landscape as well as the Architecture Review Board is managed within QualiWare.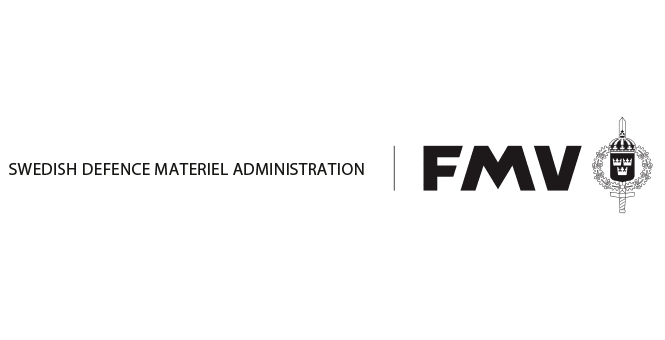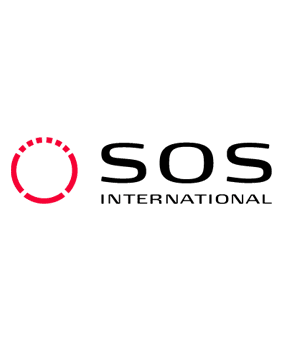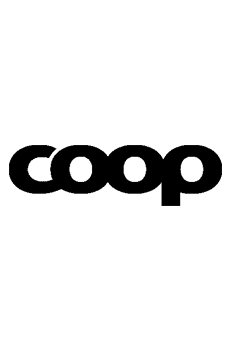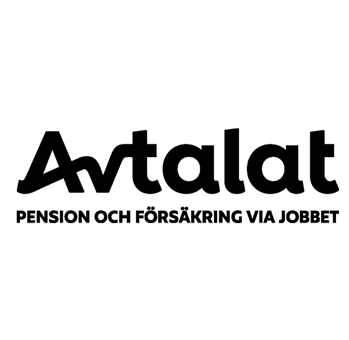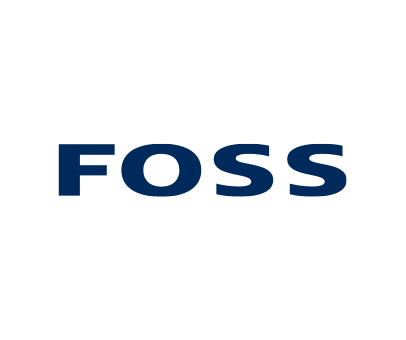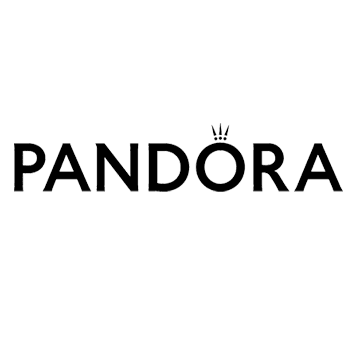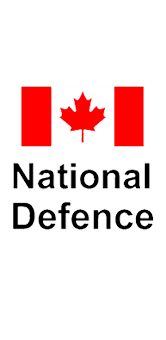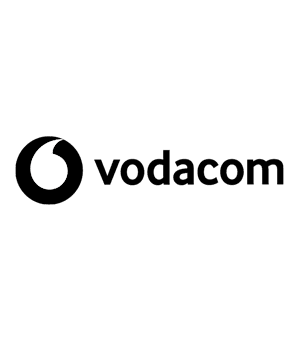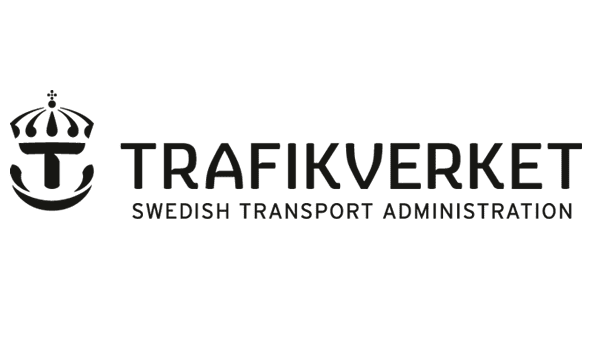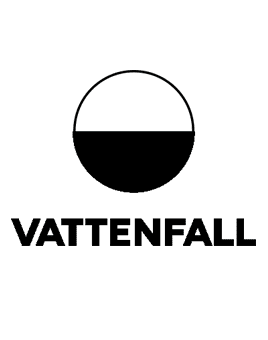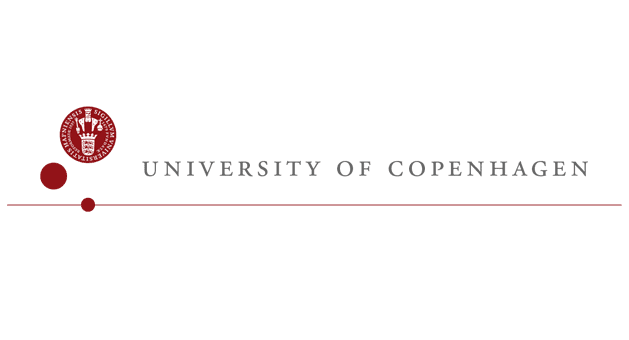 "We faced variations between the way our employees performed work and how work was described in our procedural manuals. This is important because both the commercial airline and aerospace industries place demands on us based on safety concerns."
Bertil Andersson / GKN Aerospace / Project Leader and Manager for Operational Management Systems & Process Management
KZN Department of Transport

The KZN Department of Transport, found themselves with an IT budget and the will to implement initiatives, but a lack of a well-defined roadmap which stipulates where the budget should be spent.
Learn how QualiWare solved this problem, how the implementation went as well as which additional benefits they experienced.
GKN Aerospace Space

GKN Aero Space saves millions on web based operational management system: With the implementation of a web-based Operational Management System (OMS), GKN Aerospace has assembled a multi-lingual management system into one repository holding 18 strategic quality certificates. Simultaneously, the company has also increased customer satisfaction and saved millions in direct operating costs.

"QualiWare Lifecycle Manager (QLM) is the foundation of our quality management system. The ability to manage work processes, application portfolios, and government regulations and legislative mandates in a single tool allow us to continuously improve company performance. "
Harald Wesenberg / Equinor IT / Discipline Advisor for Enterprise Architecture on the Corporate Staff of IS
Tips, tech news & knowledge
that moves your position …