If you have any questions or inquiries about us, our partners, or anything else related, don't hesitate to contact your regional office or use the contact form below.

We have offices in ​Australia, Brazil, Canada, Norway, Sweden, South Africa, the UK, Ukraine, United States, and partners worldwide.

SALES

CONSULTING
JOIN US
CVR 30731557

VAT DK 30731557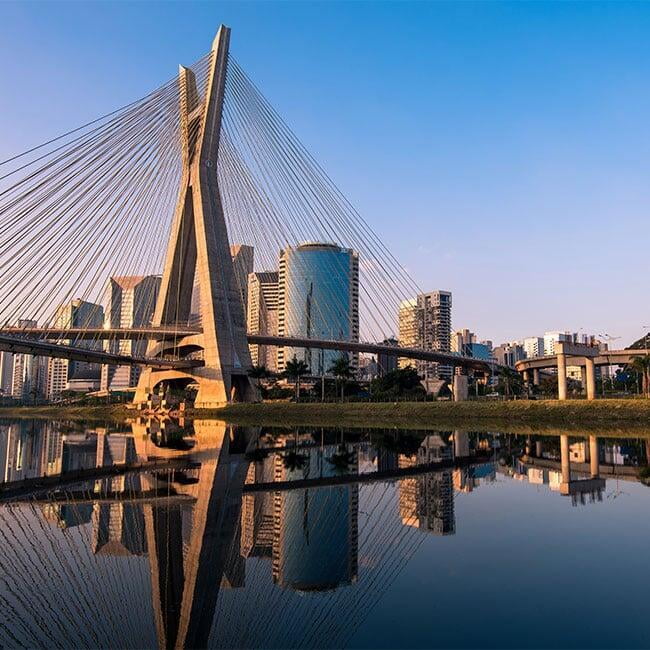 SAO PAULO BRAZIL
Rua Oscar Freire, 389 - cj. 32
01426-001 São Paulo - SP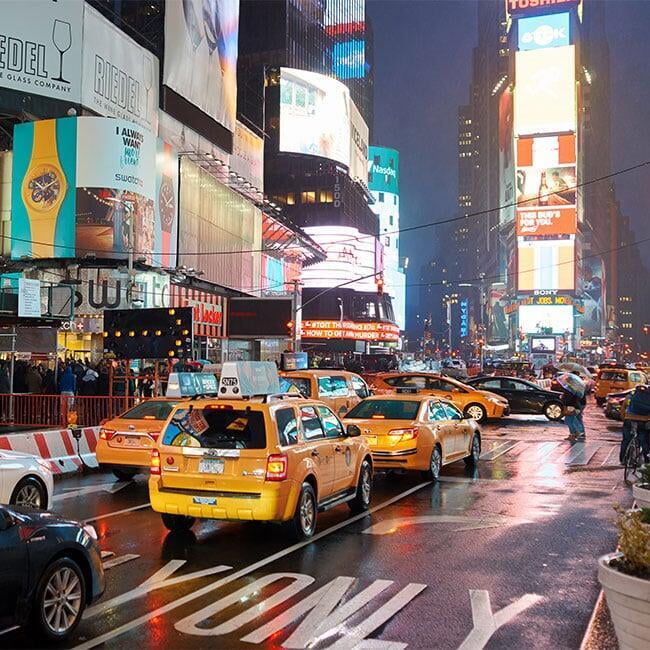 NEW YORK UNITED STATES
New York, NY 10003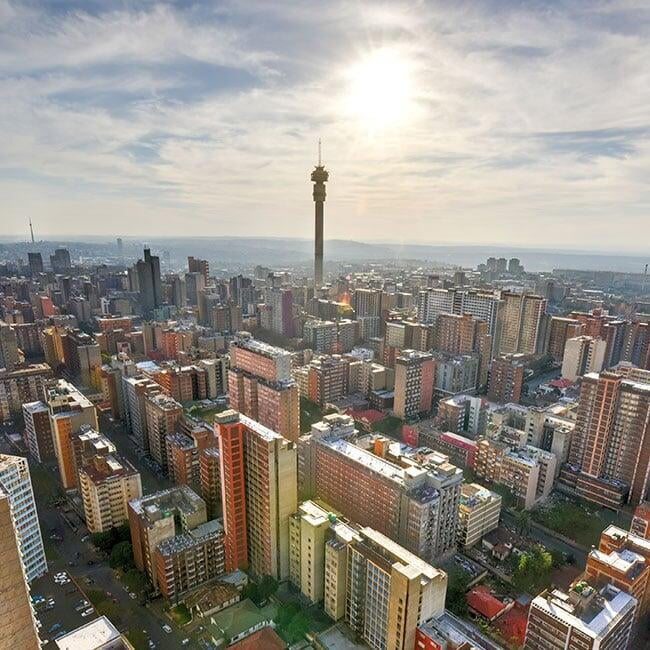 You'll find our partners all over the world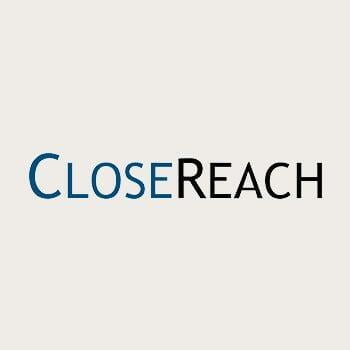 CLOSEREACH CANADA
900 Morrison Drive, Suite 204,
Canada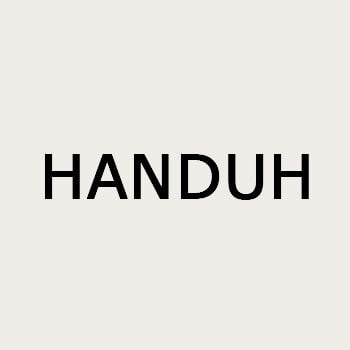 HANDUH KOREA
A-1206 Songpa I-Park, 55 Beobwon-ro, Songpa-gu,
Seoul, 05841, Republic of Korea
M I D D L E E A S T & A F R I C A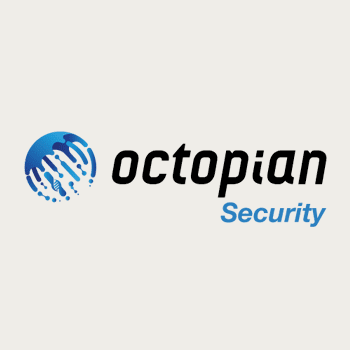 OCTOPIAN SECURITY MIDDLE EAST/AFRICA
Office 10 D/E, Gold Tower, JLT,

Cluster I, PO Box 391433
Dubai
Fadi Darwish:
+962 796174444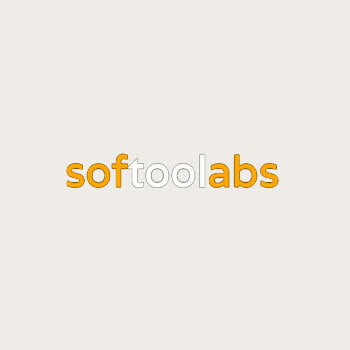 SOFTOOLABS AUSTRALIA
PO Box 16350
Australia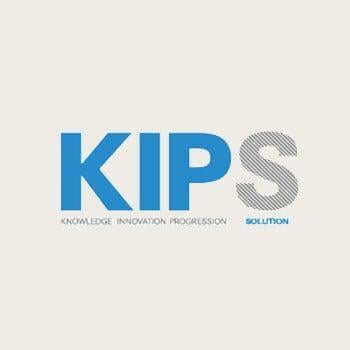 KIPS SOUTH AFRICA
The Ambridge Office Park, Block B, Ground Floor,
Vrede Avenue, Epsom Downs
Bryanston, 2191, South Africa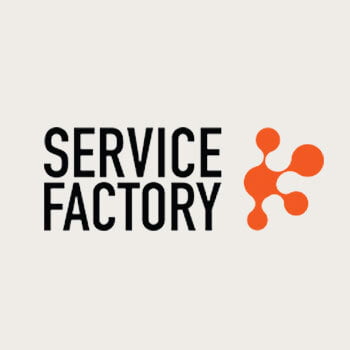 SERVICE FACTORY BRAZIL
Av. Eng. Luis Carlos Berrini,
962 – 8º andar, CEP: 04571-000
São Paulo, Brazil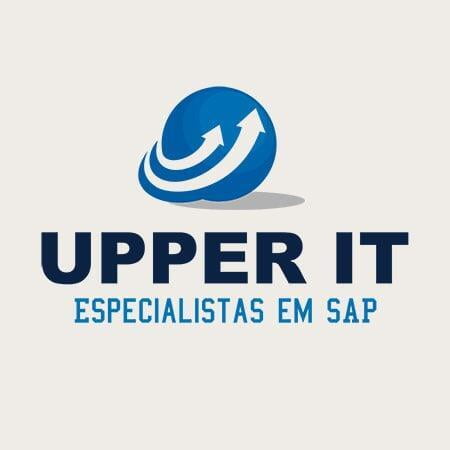 UPPER IT BRAZIL
Av. Paulista, 2073, Horsa 2, Conj. 2304
Brazil
CloseReach is
QualiWare partner in Canada
CloseReach has been our partner in Canada for more than a decade

SPRINT365 is a Danish QualiWare partner
Sprint365 is a Danish consultancy specializing in efficient Microsoft Dynamics 365 F&O implementations. To consistently provide flawless implementations to their clients, Sprint365 relies on QualiWare.

Get QualiWare's newsletter
with industry insights, useful tips, and tech news every month