If you have any questions or inquiries about us, our partners, or anything else related, don't hesitate to contact your regional office or use the contact form below.

We have offices in ​Australia, Brazil, Canada, Norway, Sweden, South Africa, the UK, Ukraine, United States, and partners worldwide.

HEADQUARTERS
QualiWare ApS
Ryttermarken 15
DK-3520 Farum
Denmark
RECEPTION

SALES

CONSULTING
JOIN US
CVR 30731557

VAT DK 30731557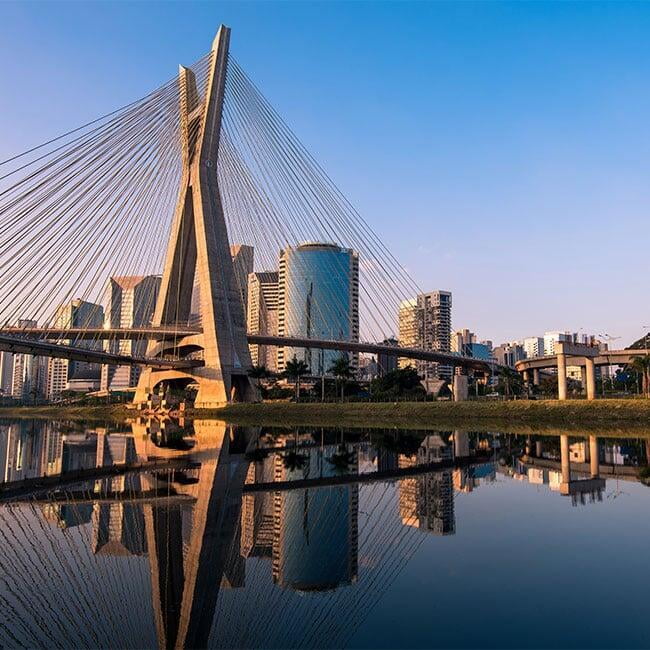 SAO PAULO BRAZIL
Rua Oscar Freire, 389 - cj. 32
01426-001 São Paulo - SP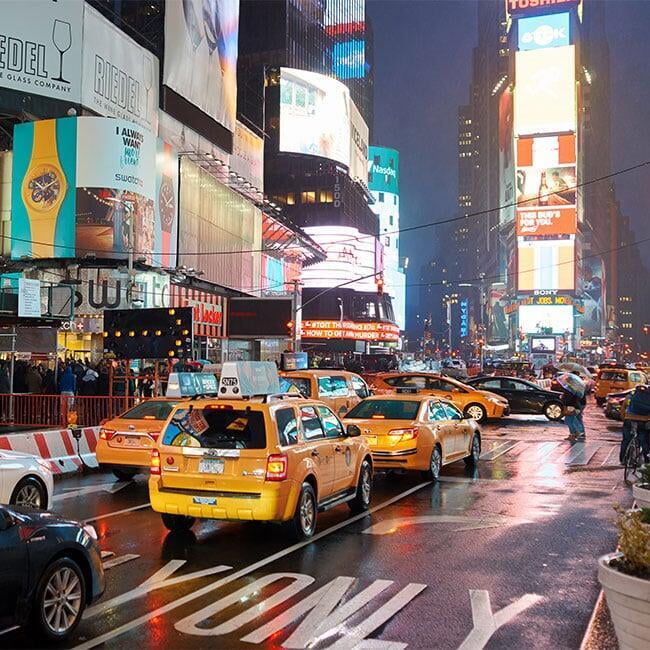 NEW YORK UNITED STATES
New York, NY 10003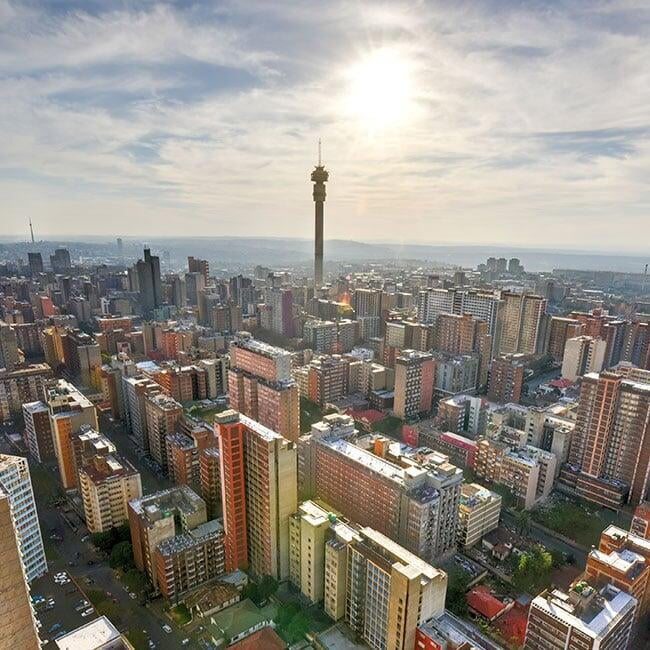 You'll find our partners all over the world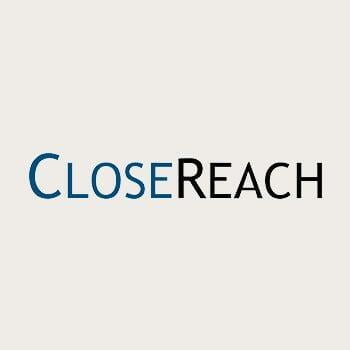 CLOSEREACH CANADA

900 Morrison Drive, Suite 204,
Canada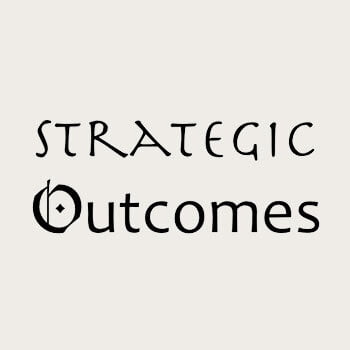 STRATEGI OUTCOMES CANADA
Ottawa, ON, K0A 1K0
Canada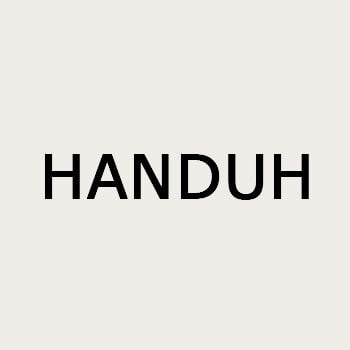 HANDUH KOREA
A-1206 Songpa I-Park, 55 Beobwon-ro, Songpa-gu,
Seoul, 05841, Republic of Korea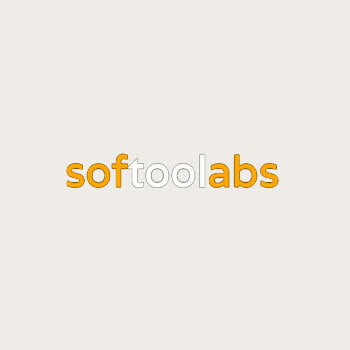 SOFTOOLABS AUSTRALIA
PO Box 16350
Australia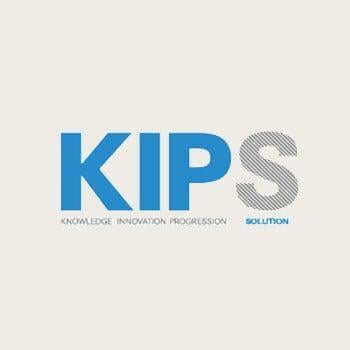 KIPS SOUTH AFRICA
The Ambridge Office Park, Block B, Ground Floor,
Vrede Avenue, Epsom Downs
Bryanston, 2191, South Africa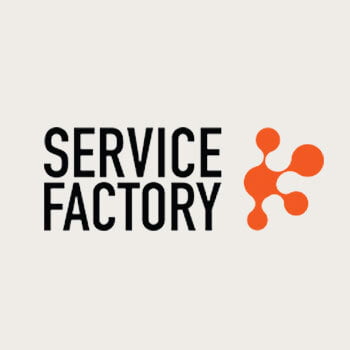 SERVICE FACTORY BRAZIL
Av. Eng. Luis Carlos Berrini,
962 – 8º andar, CEP: 04571-000
São Paulo, Brazil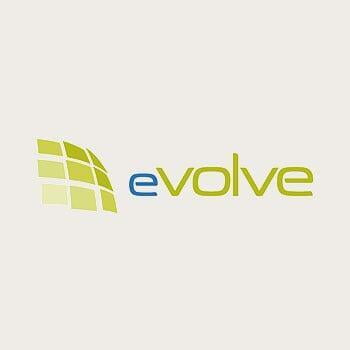 EVOLVE BRAZIL
Av. Sagitário, 138, Torre London - 60.
Andar Alphaville-Barueri
Sau Paulo, 06473-073 Cep, Brazil
Get QualiWare's newsletter
with industry insights, useful tips and stories every month.