QualiWare will give you a transparent overview of the processes in your organization
Furthermore, you can connect all the related systems, roles, goals, and other business-related objects to these processes.

Strategic planning
You can use the many modeling types within QualiWare to design, implement and monitor strategic initiatives. This will improve your organization's agility, resource management, and business excellence.
Notations and Standards

All significant modeling notations and frameworks are supported in QualiWare. This ensures a fit for your specific need. Support for standards ranges from APQC and ISA-95 industry classification models, over process assessment, and ISO standards to UML, Archimate, BPMN, EBPA, ITIL, etc.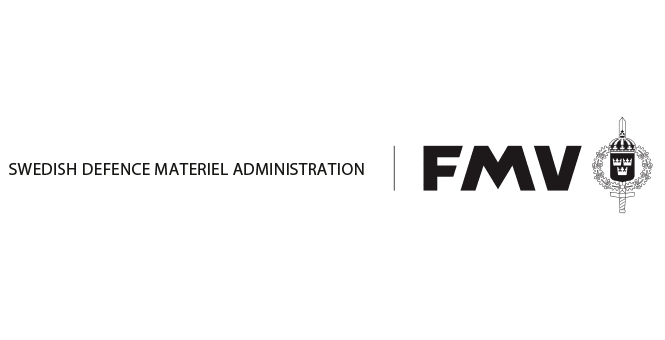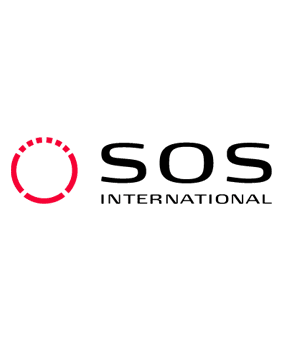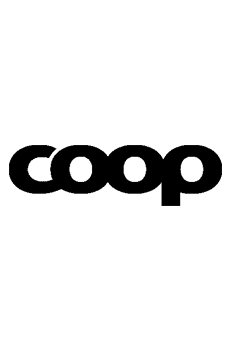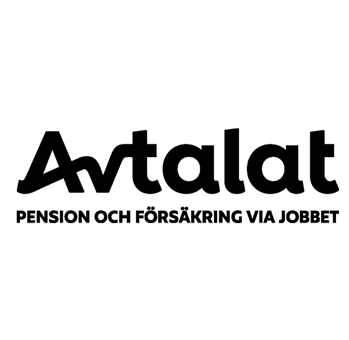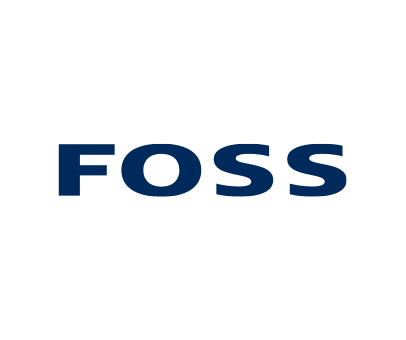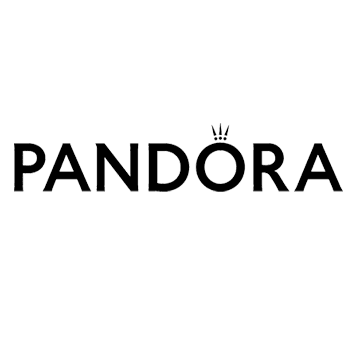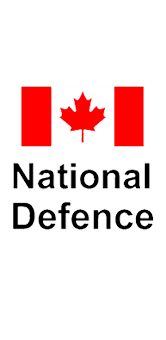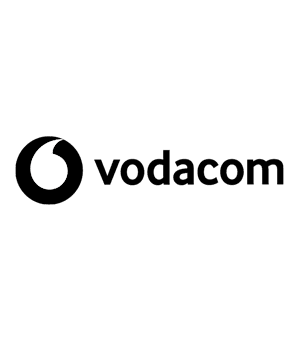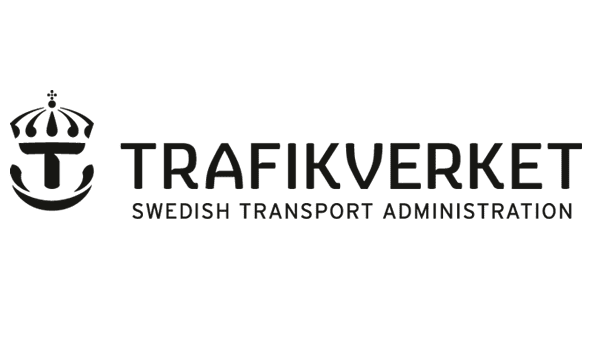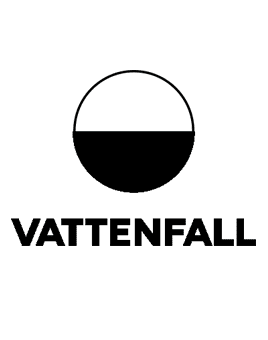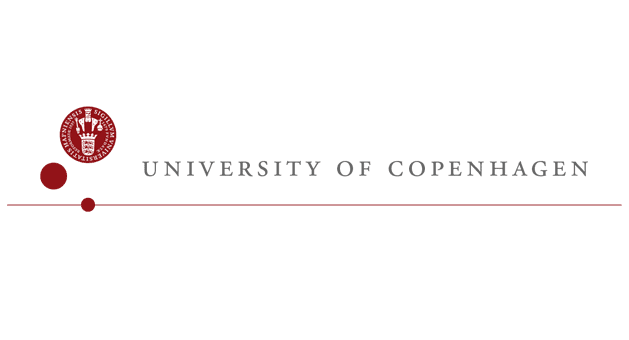 "QualiWare is the foundation of our quality management system.
The ability to manage work processes, application portfolios, and government regulations and legislative mandates in a single tool allow us to continuously improve company performance. "
Harald Wesenberg / Equinor IT / Discipline Advisor for Enterprise Architecture on the Corporate Staff of IS
The latest version of QualiWare X:
QualiWare X 10.8
We have made your job easier with QualiWare X 10.8. The new version of QualiWare X comes with automated modeling and advanced analysis features, a personalized user interface, and much more.
We developed the QualiWare X 10.8 to ease your job and help you and your colleagues create even better results faster.
For Architects, Decision Makers, and Specialists. The license that unlocks EVERYTHING in QualiWare. Intended for Architects who model across the viewpoints: strategy, process, information, application, organization, and technology



For Process Responsible Employees.
Get extended usability on the web portal. Take active part in the process – and model work, without needing technical skills, and permissions. Improve collaboration across the entire organization.



For everyone within the Organization.
With the license you get a dynamic web portal with an individualized frontpage, enabling everyone to gain ownership of their work and collaborate. This is the most basic license intended for everyone.






Tips, tech news & knowledge
that moves your position …