QualiWare will give you a transparent overview of the processes in your organization
Furthermore, you can connect all the related systems, roles, goals, and other business-related objects to these processes.

Strategic planning
You can use the many modeling types within QualiWare to design, implement and monitor strategic initiatives. This will improve your organization's agility, resource management, and business excellence.
Notations and Standards

All significant modeling notations and frameworks are supported in QualiWare. This ensures a fit for your specific need. Support for standards ranges from APQC and ISA-95 industry classification models, over process assessment, and ISO standards to UML, Archimate, BPMN, EBPA, ITIL, etc.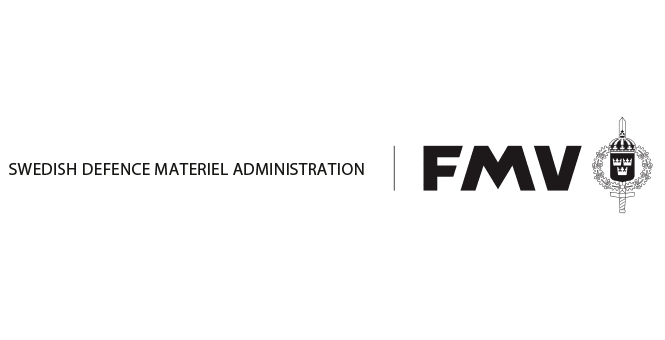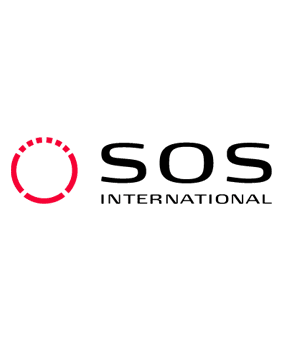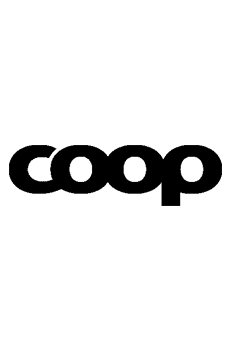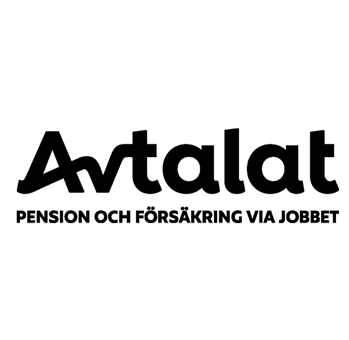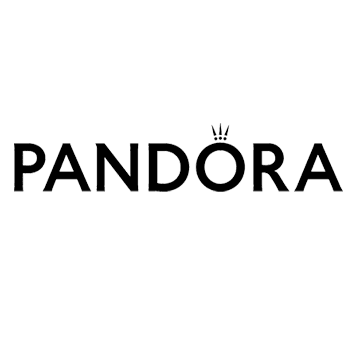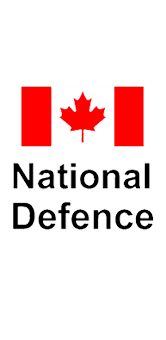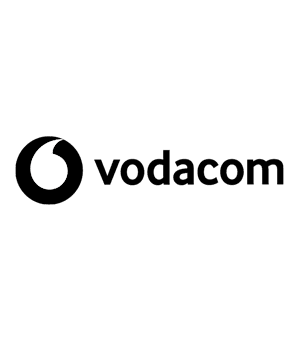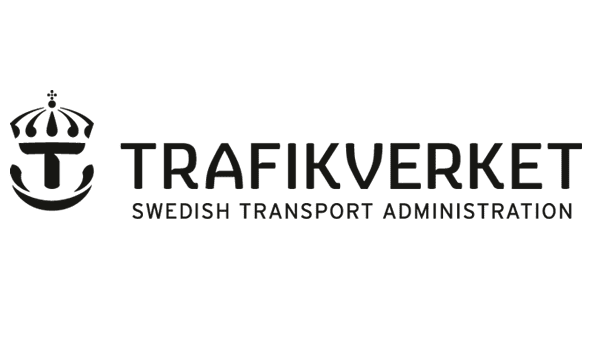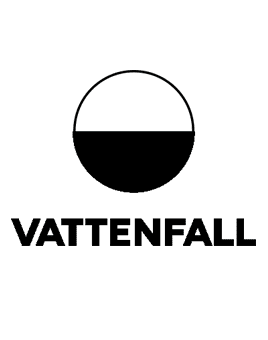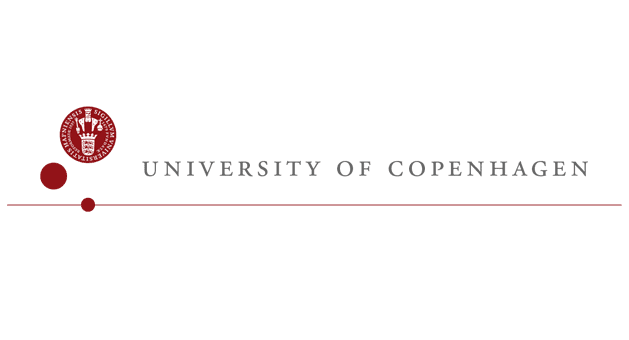 "QualiWare is the foundation of our quality management system.
The ability to manage work processes, application portfolios, and government regulations and legislative mandates in a single tool allow us to continuously improve company performance. "
Harald Wesenberg / Equinor IT / Discipline Advisor for Enterprise Architecture on the Corporate Staff of IS
Tips, tech news & knowledge
that moves your position …