By Martin Tølle, Business Architect, QualiWare
The Web-modeler makes it easier than ever to get every one of your colleagues involved in creating and keeping the organization's processes up to date in QualiWare.
Modeling in a software tool is often viewed as a complicated and far too complex task for everyone except a few experts. But it doesn't have to be like that. Therefore, we created the Web-modeler in QualiWare X.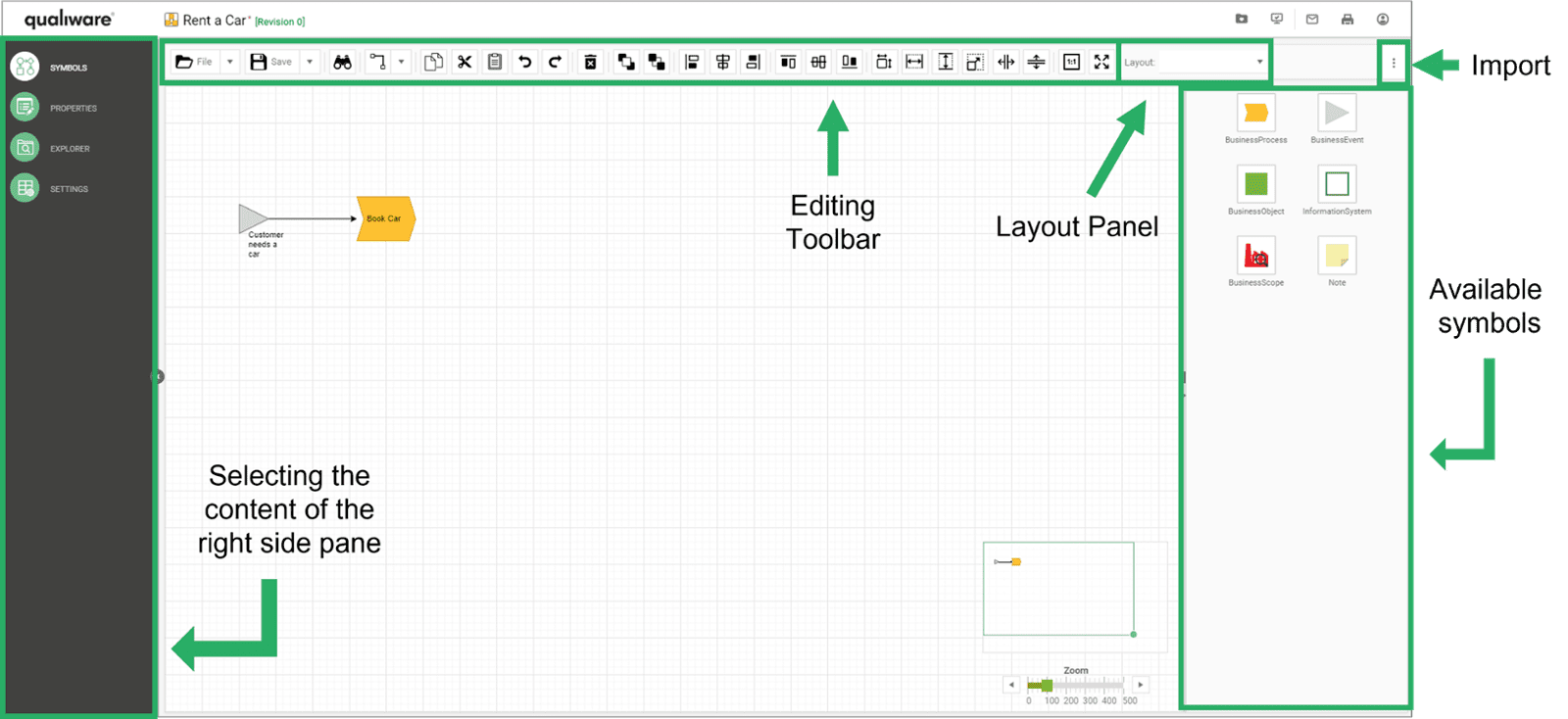 The Web-modeler makes it easy for everyone to model. It enables you and your colleagues to create business process networks, workflow diagrams, BPMN diagrams, ArchiMate diagrams, and several other diagrams directly from your browser with an intuitive drag-and-drop design.


You don't have to be an expert in a modeling language to use QualiWare. The Web-modeler will guide you when modeling and automatically suggest valid options following the underlying meta-model. Furthermore, it will show objects with similar names, already used in the repository, to help reuse content and/or ensure that new objects get precise and unambiguous names thereby keeping your repository integrity and consistent.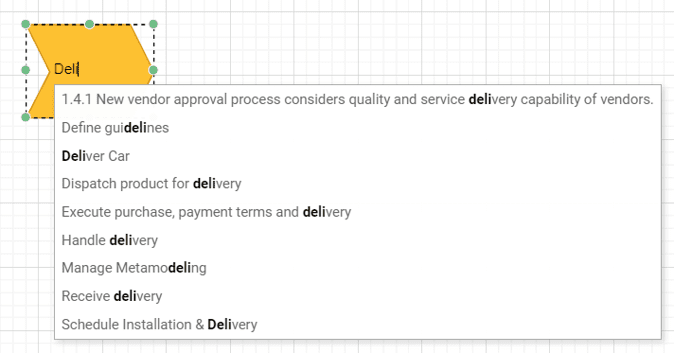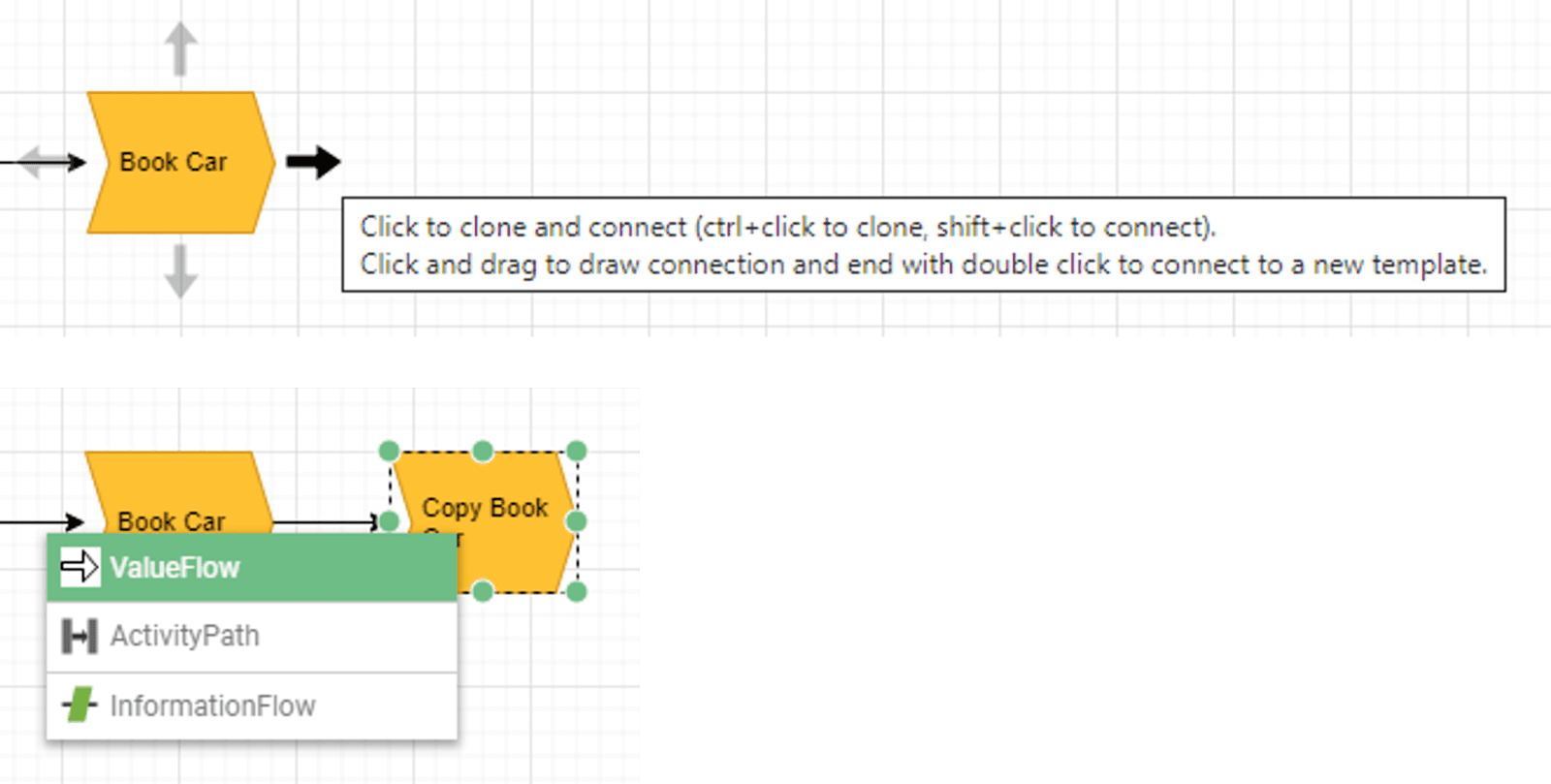 3 different ways to model
In the Web-modeler, you can draw diagrams the traditional way or you can accelerate the model creation by using the text-to-model feature or the new table-to-model feature introduced in QualiWare 10.8.
Improve stakeholder engagement
All this improves stakeholder engagement across the entire organization.