Get 2 new tips for experienced QualiWare users
By Jens Anker Hansen, QualiWare Consultant
​​​# Tip 1:
Comparison between revisions of the same object
Processes change over time, and as a repository ages revisions will be necessary. At some point you might need to compare a current revision with an older revision. In QualiWare, it is easy to do:
Step 1: Open the relevant process: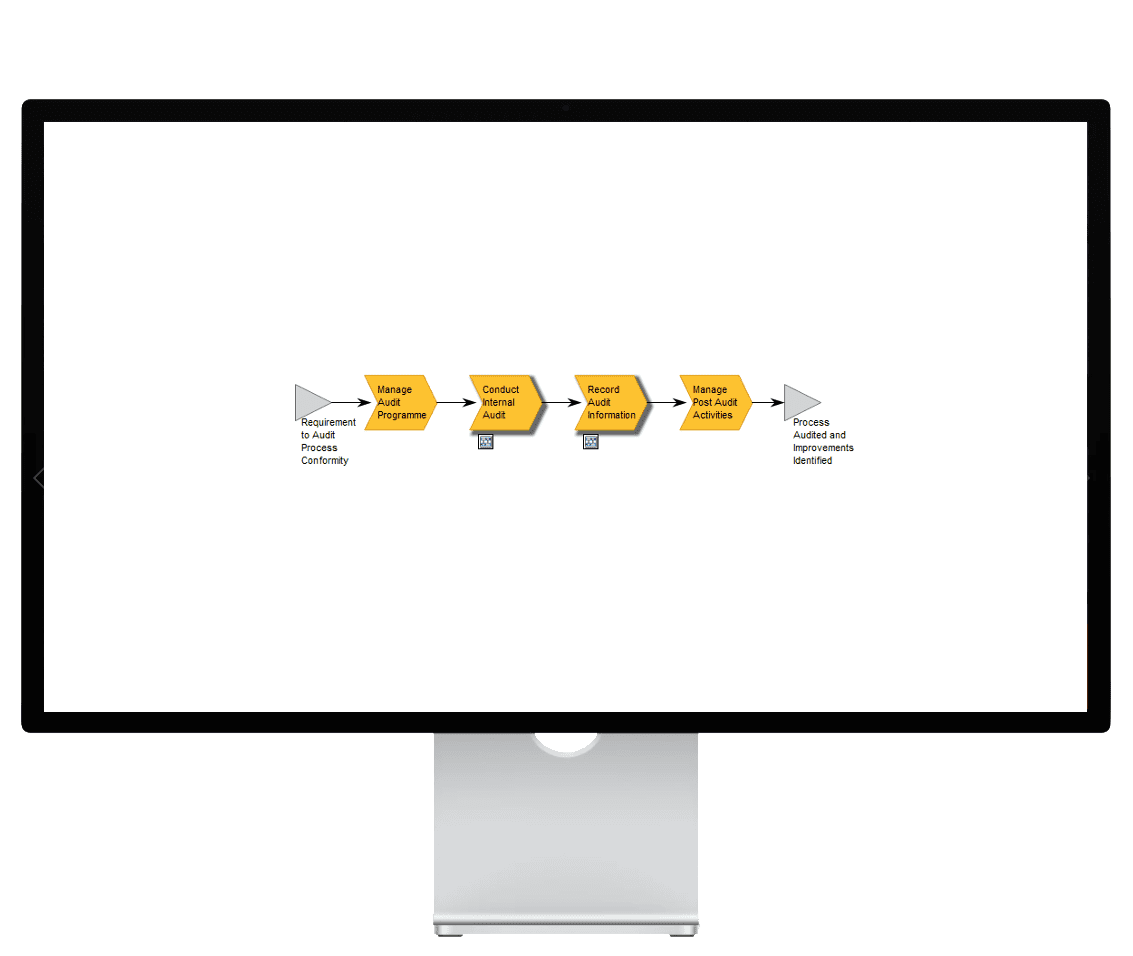 Step 2: Select the following in the menu: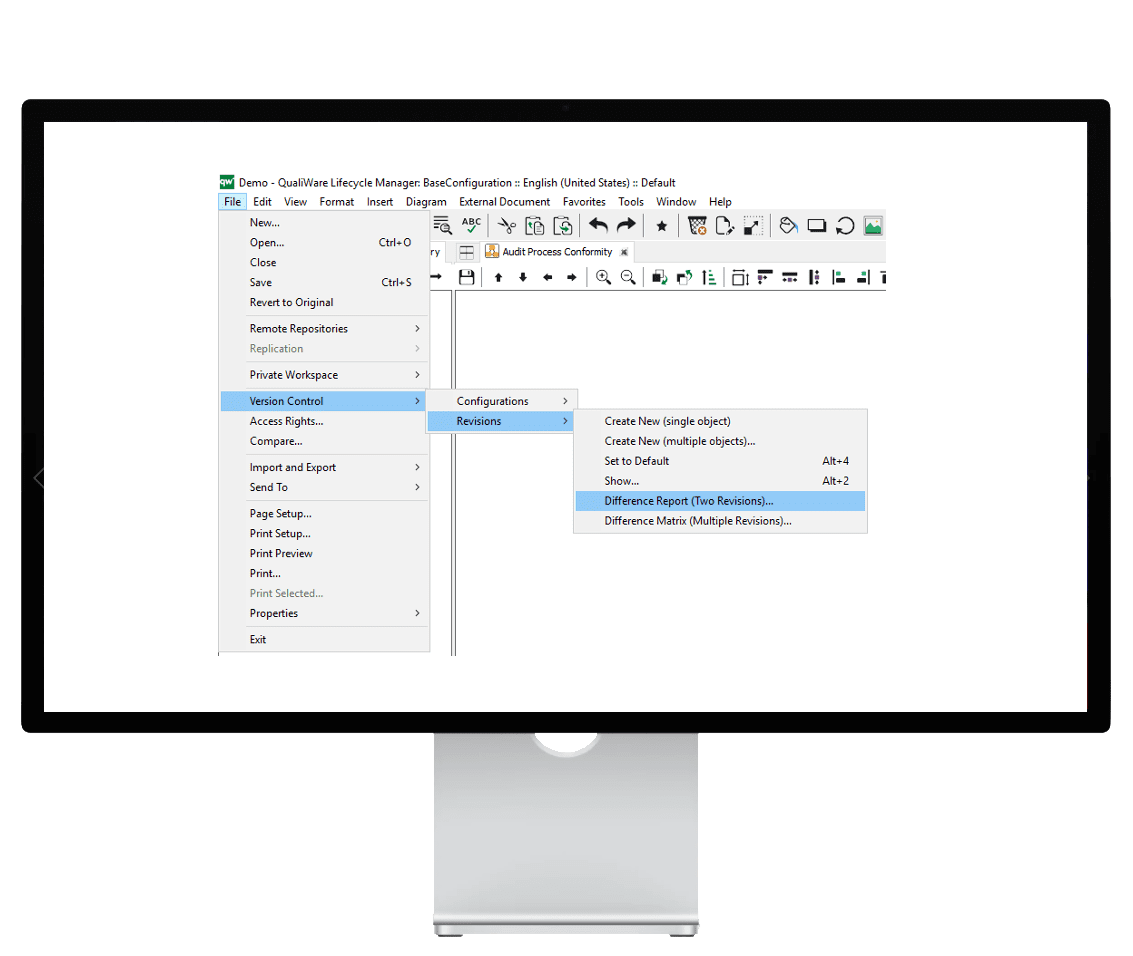 Now, you can see all revisions in the repository. Then choose the version you wish to compare with.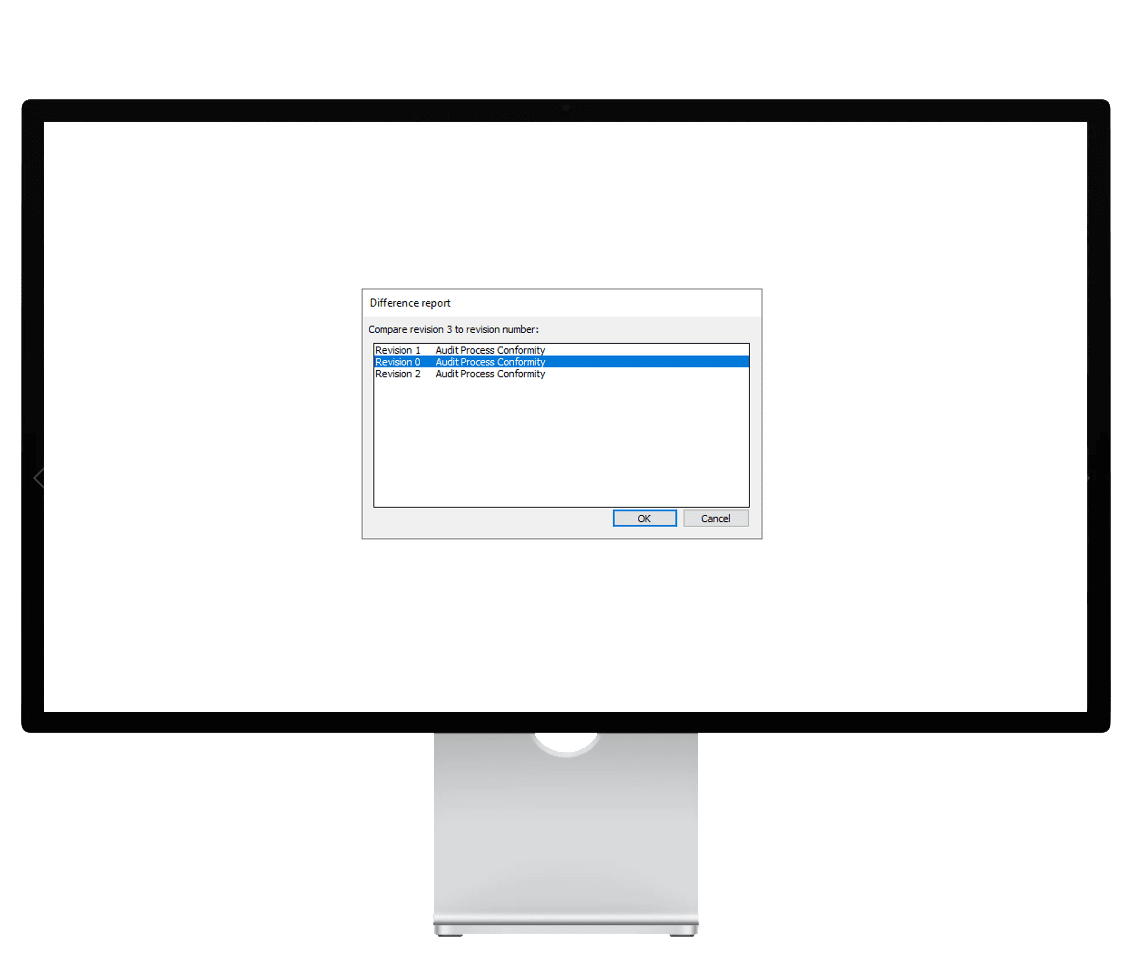 Step 3: Press Enter, and the two revisions will be compared in the list window: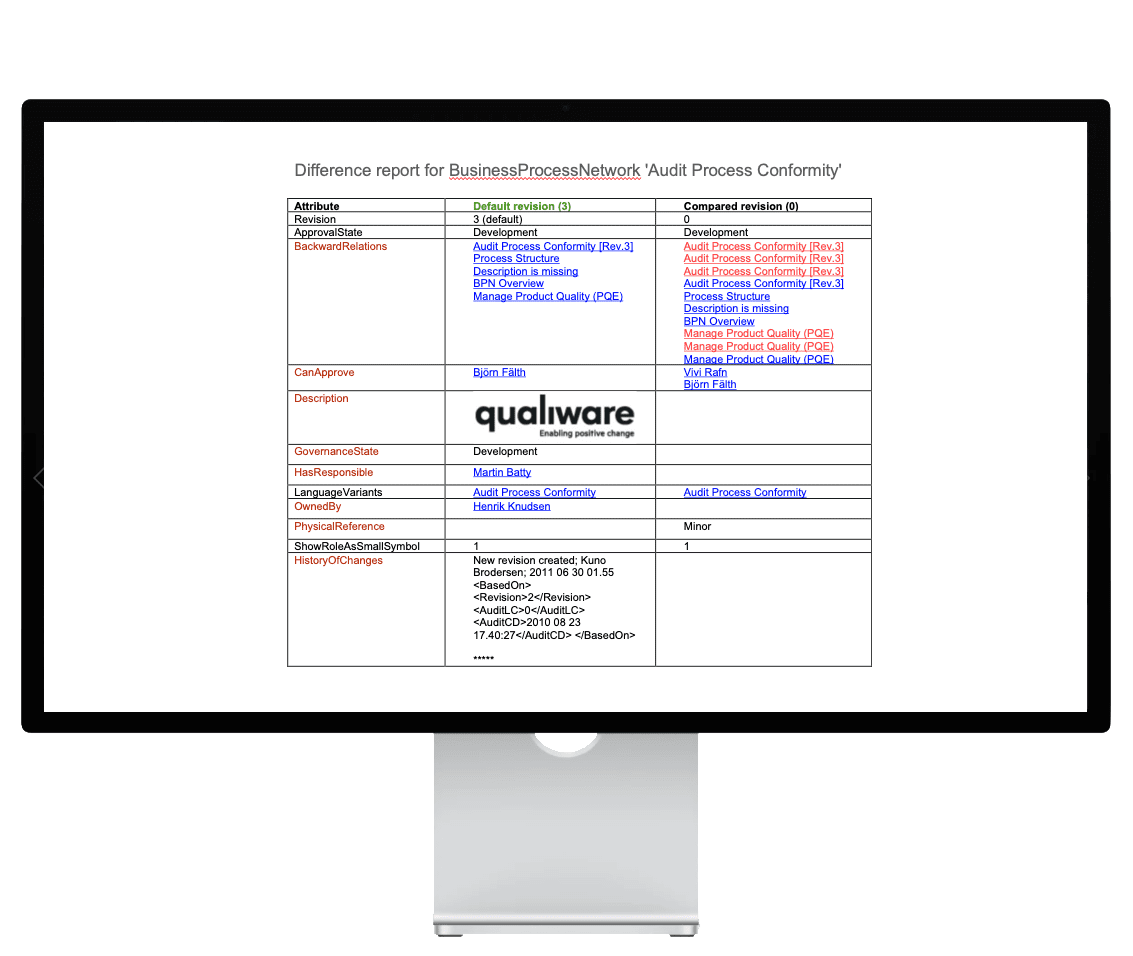 You can also choose to see more revisions in one table. You can also get a graphical comparison between two revisions, where you'll be able to see the changes that have been made in the diagram.
​​# Tip 2: Description of non-sequential processes
We are used to thinking of processes as something in a particular order. This means that a sequence of predefined process steps leads to the desired result.
But, not all processes are sequential. Still, you might need to document these together with classical sequential processes.
This could, for example, be a creative process: You don't necessarily get a predefined creative product just because you agree on specific actions in a particular order. Creativity cannot be forced in this way.
The same goes for meetings and open negotiations, where you know the desired result but don't know how to get there.
In these situations, it's a good idea to use the QualiWare BusinessDiagram as a modeling technique.
The BusinessDiagram focuses on the stakeholders/functions and how each of them contributes with information and input to the process. But the order is unknown. Here is an example: